A lithium-ion rechargeable battery-powered station, the Portable Power Station is small and lightweight. All of your electronic devices, from cell phones and tablets to laptops and CPAP machines to fans, coolers, electric blankets, TVs, and refrigerators, may be recharged using the AC outlet, DC port, and USB connections. The foldable solar panel or poly crystalline solar panel will transform the portable power station into a solar generator. Using a solar panel, an AC outlet, or an automobile, the Portable Power Station may be refueled.
A Portable Power Station Used as A UPS
A refrigerator at a restaurant or a computer while you're gaming, for example, will constantly need electricity. A UPS-equipped portable power station is essential in this case, so we'll need one of them as well for backup power. While a UPS isn't standard on portable power units, it is possible to order one with one if necessary. A UPS-equipped portable power station is more than the cost of a typical portable power station.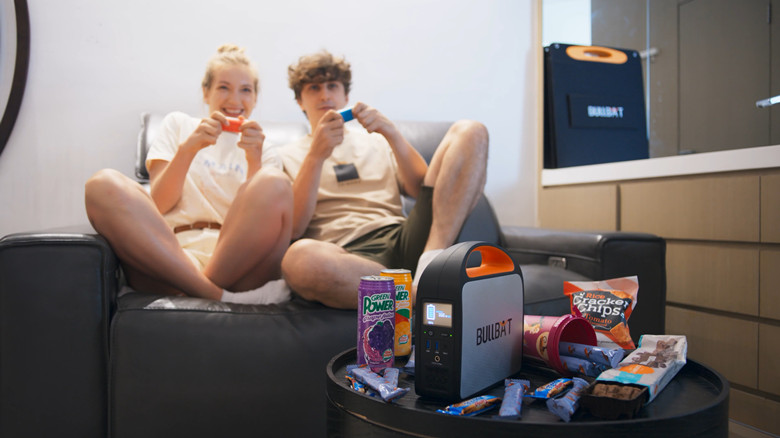 In Which Situation You Can Use Portable Power Station as A UPS?
What do you do when your phone's battery is down to zero per cent when you're on vacation, and you wish you had access to a charging station?
For those who don't have the space for a full-scale generator, portable power stations are the next best thing that you can use as a UPS.
Camping
Finding charging outlets might be a challenge if you're not in a motor home or camper. There are times when a portable power station might come in handy. For example, in the summer, your RV may have an air conditioner. Most people know how much energy an air conditioner consumes and how much of a strain it puts on your RV's electrical system.
If You Spend More Time on the Road
Do not use the engine or the fuel in your automobile. All of your gadgets may be charged with a portable power station. It would help if you also had a portable power station in your vehicle's emergency kit, since it is quite useful in times of need. An online class? With a portable power station that can be used as UPS, you can study anywhere.
Emergency Situation
If you lose electricity at home, you may use an emergency portable power station and require light or specific electrical gadgets.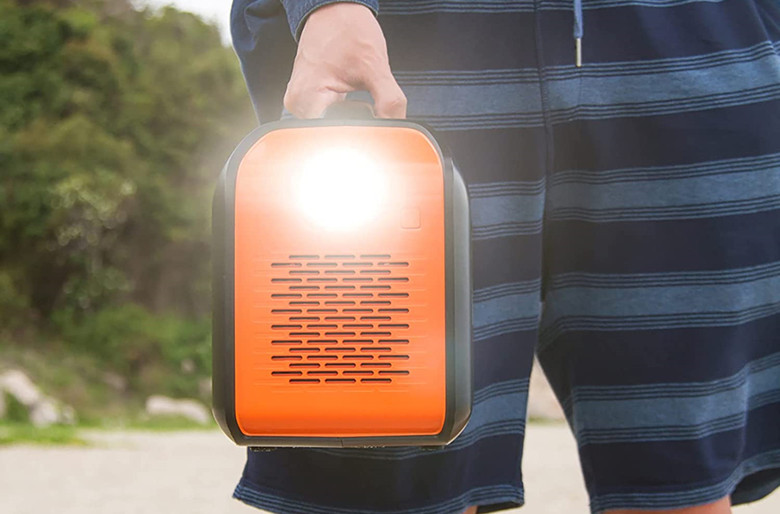 Rechargeable and Green
Batteries or solar power may be used to refuel portable power stations, making them both cheap and environmentally friendly.
Small Size
Portable power sources may be employed in various scenarios since they are tiny. You may transport them in a vehicle, RV, or pickup truck, and it is possible to keep them until they are required. The places and ways portable power stations may be employed are endless.
Electrical outlets may not be available in certain areas, or even in a backyard shed, where you need them for a particular task. An effective alternative to using extension cables or adapters is to use a portable power station. There are various reasons why a Portable power station may be necessary. Organize your thoughts and make a list of what you wish to get out of the device. You'll be able to determine more easily which power plant you want to invest in if you have this information.