The following are the most critical considerations in determining whether a portable power station may be utilized while being recharged.
User Manual
Because there isn't a universal guideline for charging portable generators while using them, it's essential to consult the user handbook for each item. Some devices explicitly prohibit charging while in use. The following are some of the restrictions that the authorities may impose. The instructions in the handbook should be followed to the letter.
Specific Prohibition
When a portable generator's maker says it can't be used to power a device and charge simultaneously, it's not allowed to do both. There are mentioned prohibitions in the user manuals or in the internet markets where these devices appear for sale.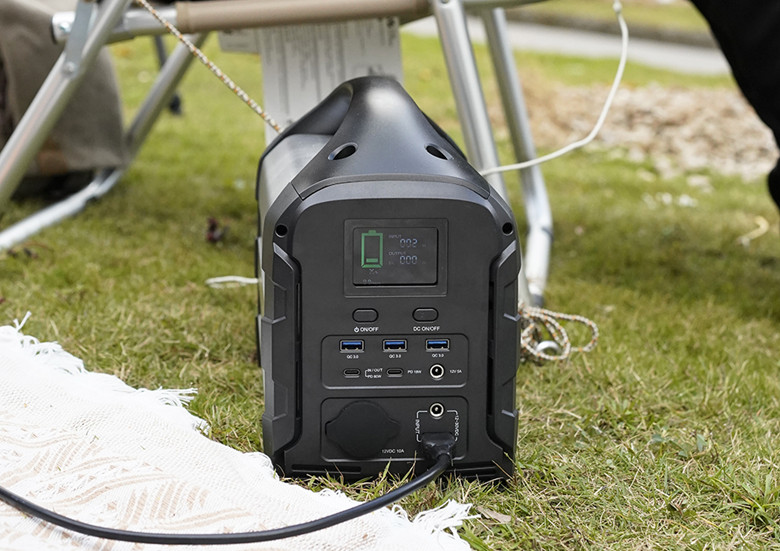 When Charging and Using a Device at The Same Time, The Following Considerations Must Be Taken into Account:
I've tried to explain the following ideas as brief as possible. Please pay attention to the following points:
1. Length Of Charging Time
Rechargeable devices are often affected while charging and utilizing them simultaneously. Isn't it true that portable generators have a bad reputation for charging slowly? So, if you use it while it's charging, it will simply slow it down even more. Users may also want to keep this in mind if charging is not explicitly prohibited.
2. Convenience
It's necessary to consider the convenience of charging when utilizing certain high-end portable generators like the BULLBAT Adventurer 700 Portable Power Station. Think about how you would be able to charge a mobile power station. Consider the possibility that you'll be using a solar panel to power your device. Relocating the solar panel to a location that gets enough sunshine is necessary for this.
This might be on a roof or at a corner of a structure. So how handy is it to be near the portable power station while charging? Using a portable generator while charging is not a concern here, but rather practicality and economics. If you fall over the bonnet of a vehicle charging a generator, don't worry about it.
3. Excessive Heating
It is common knowledge that portable generators may become quite hot while they're in operation. When they're not being used, that's when. Using a device while charging increases the risk of overheating, which might have long-term (technical) consequences or impact the device's usefulness in the long term.
4. Cost
The price of a portable generator that can both power and charge a gadget is likely to be prohibitive. If you need to charge while using, you'll have to spend a lot more than if you don't. While charging, is usage vital that you can't live without?
5. General Principle in Charging
The generator won't charge if it's putting out more energy than it's getting from the charging process. This is fundamental physics, and attempting to charge anything with a device that enables pass-through output will run into this problem in the long term. It's like giving with one hand while technically taking with the other (while charging a premium)!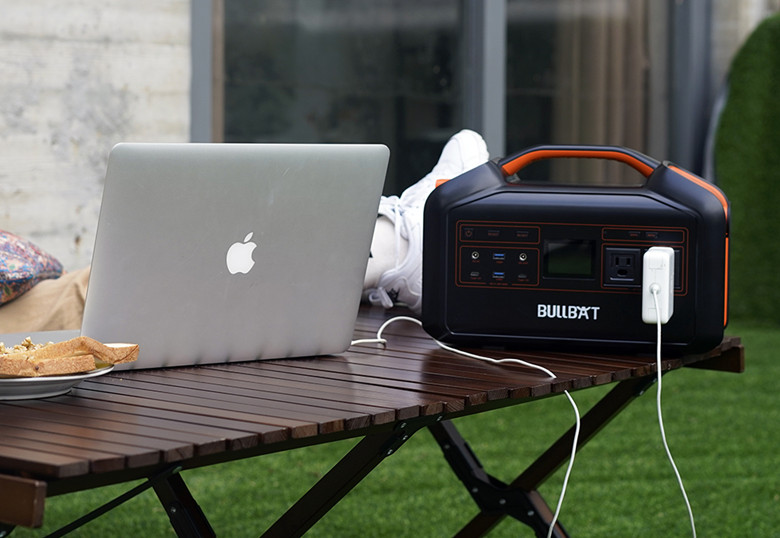 Final Verdict
Charging using a portable power station isn't a simple proposition. Several factors come into play.
If the portable power station isn't high-quality enough to not interfere with the charging process, I'd suggest leaving it alone while it charges unless necessary. If you don't require it all the time, why not let it go for a few hours, particularly since it's a backup source repower?