Is there a way to remove carbon mono oxide from Haemoglobin once it sticks with Haemoglobin?
Carbon monoxide (CO) bonds to Iron (II) atom ie., Fe2 ion present in Haemoglobin 20 times more strongly than Carbon - dioxide (CO2), because CO is a strong Ligand than CO2.So once it gets bonded to the Fe(II) of Haemoglobin, it doesn't get replaced with the inhaled Oxygen atom. This is called as CO - poisoning. We shall see one by one what isCarbon monoxide poisoningSymptomsPlaces of CO poisoning (risks)DiagnosisTreatmentPreventionCarbon Monoxide PoisoningWhat is carbon monoxide poisoning?Carbon monoxide (CO) is a gas that's both odourless and colorless. It's found in combustion (exhaust) fumes produced by:heatersfireplacescar mufflersspace heaterscharcoal grillscar enginesportable generatorsEveryone is exposed to small amounts of carbon monoxide throughout the day. However, inhaling too much of it can cause CO poisoning.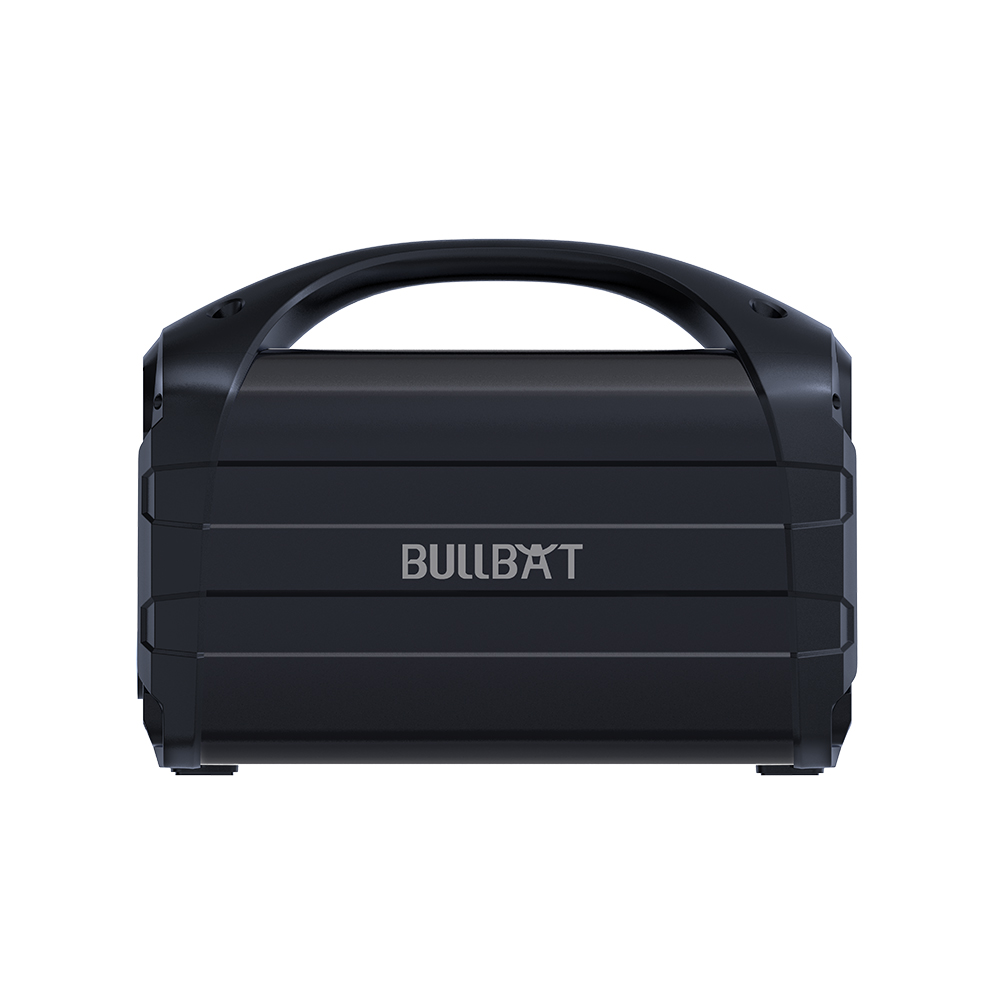 CO can increase to dangerous levels when combustion fumes become trapped in a poorly ventilated or enclosed space (such as a garage). Inhaling these fumes causes CO to build up in your bloodstream, which can lead to severe tissue damageThe symptoms of carbon monoxide poisoning?The most common symptoms of CO poisoning are:dull headacheweaknessnauseavomitingconfusiondizzinessdifficulty breathingIf you breathe in large amounts on CO, your body will begin to replace the oxygen in your blood with CO. When this occurs, you can become unconscious. Death may occur in these cases. Persons at the risk of carbon monoxide poisoning?CO poisoning occurs when there's a large amount of CO present in the air. The actual poisoning happens when you breathe in this air, especially if you're in a place that isn't well ventilated. The risk for inhaling too much CO increases if you're near any of the following:fuel-burning space heatergas stove or stovetopwater heaterfireplaceidling car or truck in a garage or enclosed spacefurnacerecreational vehicles with gas heatersThese appliances typically produce a safe amount of CO. However, the amount of CO in the air can increase quickly if these appliances are used in enclosed or poorly ventilated spaces.
If you use these appliances in your home, you should place a CO detector near these appliances. It's also important to avoid leaving your car running inside your garage or other enclosed spaces. Carbon monoxide poisoning diagnosisA doctor or nurse will take a blood sample to determine the amount of CO in your blood. Once CO levels increase to 70 parts per million (ppm) and above, symptoms become more noticeable. These symptoms may include nausea, dizziness, and unconsciousness.
How is carbon monoxide poisoning treated?If a doctor suspects you have CO poisoning, you'll receive treatment immediately once you're in the hospital. Quick treatment is essential to prevent life-threatening complications. Treatment may involve:Oxygen treatmentThe best way to treat CO poisoning is to breathe in pure oxygen. This treatment increases oxygen levels in the blood and helps to remove CO from the blood. Your doctor will place an oxygen mask over your nose and mouth and ask you to inhale. If you're unable to breathe on your own, you'll receive oxygen through a ventilator.
Oxygen chamberYour doctor may temporarily place you in a pressurized oxygen chamber (also known as a hyperbaric oxygen chamber). The oxygen chamber has twice the pressure of normal air. This treatment quickly increases oxygen levels in the blood and it's typically used in severe cases of CO poisoning or to treat CO poisoning in pregnant women. What are the long-term health risks of carbon monoxide poisoning?Even minor cases of CO poisoning can cause serious complications. These may include:brain damageheart damageorgan damagedeathDue to the seriousness of these potential complications, it's important to get help as soon as possible if you believe you have CO poisoning. How can I prevent carbon monoxide poisoning?To avoid getting CO poisoning, you can take the following preventive measures:Ensure there's plenty of ventilation in areas with appliances or in a recreational vehicle that burn gas, wood, propane, or other fuel.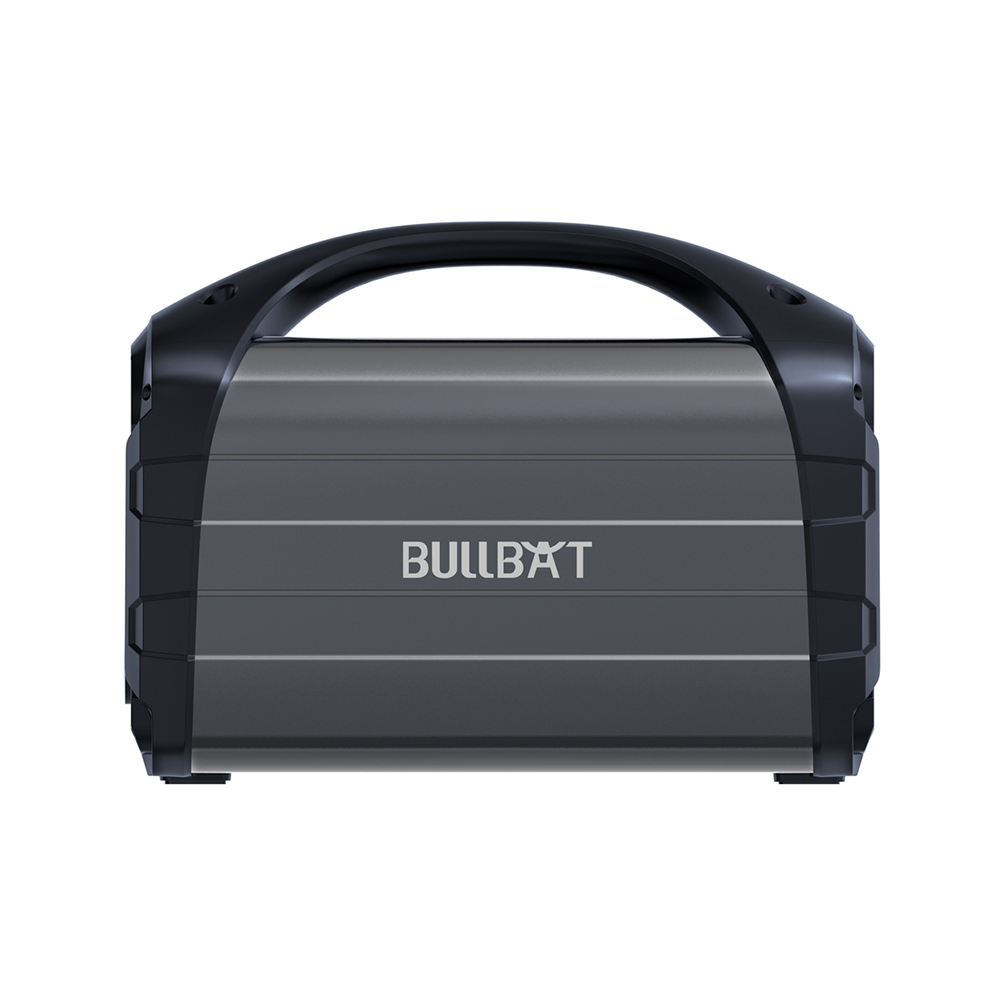 Buy a CO detector and place it in an area near the source of CO. Make sure to change the batteries regularly. Don't fall asleep or sit for a long time in an idling car that's in an enclosed space. Don't sleep near a gas or kerosene space heater. Don't ignore symptoms of CO poisoning. If you've been exposed to CO, get outdoors immediately
.
------
Why doesn't my DC generator work?
What causes generators to stop producing power/voltage?The most common cause of portable generators failing to produce electricity is from the loss of residual magnetism. Generators work by moving electrical conductors through a magnetic field. Your generator does not have magnets. The magnetic field is created by taking some of the generator output voltage and converting it to DC and feeding it to a coil to make an electromagnet. When there is a small amount of magnetism left over from the last time the generator was running, it is called residual magnetism. The little bit of magnetism is enough to produce a small amount of electricity.
This small amount of electricity is needed to create an even stronger electric magnet. As the engine turns this magnet moving its electric field, through the stator windings, your generator produces even more power. When the residual magnetism is lost, the generator will produce no power at start-up. This residual magnetism can be lost naturally from not being used or from the load on your generator being connected when the generator is shut off. It can also happen from running a generator with no load for too long. Generators need to work and it helps maintain that residual magnetism.
When they are running, a load should be connected to it. It helps create an even stronger magnetic field. Before you shut it off, turn off the switch or breaker to disconnect the load. If you shut off a generator with the load connected, it can essentially drain or demagnetize the electromagnet. Try and avoid running out of fuel. How to fix it:There are a few methods of restoring a generator residual magnetism12 Volt Generator Battery MethodLocate the voltage regulator for your generator.
Unplug the two wires that connect to the generator brushes. Normally one is red and the other is black or white. Connect the black or white to the generator ground battery terminal. Plug in a light, turn on the generator breaker or switch and start the motor. Connect the battery 12 volts (red cable) to the red wire on the terminals you removed for three seconds. Remove your wires and replace the plug.
The generator should now be producing power again. Make sure you unplug the brush wires from the automatic voltage regulator or you will damage the regulator. Do not contact the voltage regulator or other wires as dangerous voltages may be present that can cause electric shock. Electric Drill MethodPlug in an electric drill into the generator receptacle. If the drill is reversible, move the direction switch to the forward position. Start the generator.
While depressing the trigger on the drill, spin the drill chuck in reverse direction. This will excite the field and the generator will now produce electricity. If spinning the chuck one direction does not work, try spinning the chuck in the other direction as you may have the reverse switch positioned backward. The reason this works is that the electric motor in the drill will act as a small generator when spun backward. The magnets in the drill's motor induce a voltage into the motor winding, which is fed back through the trigger cord and into the generator receptacle.
From there it goes into the power winding of the stator. The voltage going through the power winding creates a magnetic field which is intensified due to the iron core of the stator laminations. The rotor intersects this magnetic field as it is spun past the power winding, thus inducing a voltage in the rotor winding. Once current flow is present in the rotor winding the rotor has been flashed.
.
------
How could the Kobold Cannon's munition work?
This will be exceptionally inefficientGiven a finite but enormous power supply as specified by the OP, the critical limitations are the launching G-force and the aerodynamic characteristics of the projectile. Unfortunately, these two characteristics combine very badly in this problem due to the extremely light payload.As pointed out in Cadence's answer, the human body can survive briefly sustained G-forces of about 10G (Assume kobolds have the same tolerance). However, forces this high are only survivable if the body is oriented correctly - basically if a person is lying on their back with their legs slightly raised. Assuming that a kobold is proportioned roughly the same as a human child massing 40ish kg, this means that the base of the carrier projectile needs to be about a metre across. Which means that the bore of the cannon must be slightly over a metre in diameter to allow for the thickness of the carrier projectile walls.
Note the massive amount of empty space in the carrier projectile. This is bad because it means that the projectile has very low density and will decelerate relatively quickly in air compared to a more dense projectile. Given that the OP has specified that there are no limits on the launch cannon's power, the brute force solution is to make the walls of the capsule heavy in order to increase the density of the carrier, although there are limits or the parachute required to allow a safe landing will be enormous. Making the capsule out of 3 mm steel sheets will add about 100 kg to the mass of the carrier, plus a bit more will probably be required as supports in the nose cone to ensure that it does not collapse, invert and impale the kobold on launch. Total mass of carrier plus payload plus parachute will be in the 150-180 kg range, so the required parachute will be slightly larger than used by an airborne soldier (assume 90 kg soldier with 30 kg of equipment). A projectile with these characteristics launched at 45 degrees with a velocity of 150-200 m/s should make it about 1 kilometre, further with a good trailing wind or by making this a base bleed projectile. This will require a cannon between 113 and 200 metres long with a bore of 1 metre.(For those thinking that the base needs to be reinforced or it will pop out under 10G acceleration - this capsule assumes that the magnetizable carrier described in the question is a separate component behind the carrier projectile that sits behind the projectile and evenly supports the entire base while the carrier is accelerating the projectile out of the cannon.)Alternative configurationThe above design looks at maximum survivable acceleration in order to minimise the cannon length to a mere (!) hundred metres or so. If a longer cannon is somehow feasible then the carrier projectile diameter can be reduced to around 40 cm if the kobold is sitting with their backside and feet on the base with their knees drawn up to their chest. There is a shortage of studies regarding the survivable limits of kobolds or equivalently sized midgets/children being accelerated in this pose citation needed but assume 6 G can be tolerated. In this case a more dense projectile with better range characteristics may be used, but the cannon length is now over 300 metres.