Portable power stations are a new form of power supply. These small, compact lithium-ion battery-charged generators are a great way to keep your essential electronics up and running. They are rechargeable and much easier to carry around than traditional generators. There is no pollution, noise, or inconvenience; owning a portable power station has many benefits.
However, when you purchase a portable power station generator, you should also give due notice to its maintenance and proper disposal.
Are Portable Power Station Batteries Hazardous Waste?
Portable power stations usually incorporate lithium-ion batteries for their working. Over time, these batteries come to the end of their life cycle, and so you must properly dispose of your portable power station. Most people tend to recycle their plastic, cardboard, and metal items, but very few people properly recycle their electronic goods.
Lithium-ion batteries are considered a hazardous waste, and so are their dependent power stations. Unfortunately, most lithium-ion-powered electronics tend to be discarded with regular household waste. Lithium-ion batteries contain a variety of chemicals that can severely damage the environment.
Lithium, for instance, is a highly reactive chemical. If exposed to higher temperatures, higher charging voltage, or strain, it can lead to a violent exothermic reaction. Such reactions tend to result in the rapid release of energy, i.e., fires. The larger the battery used to power your electric portable power station, the stronger the thermal reaction will be.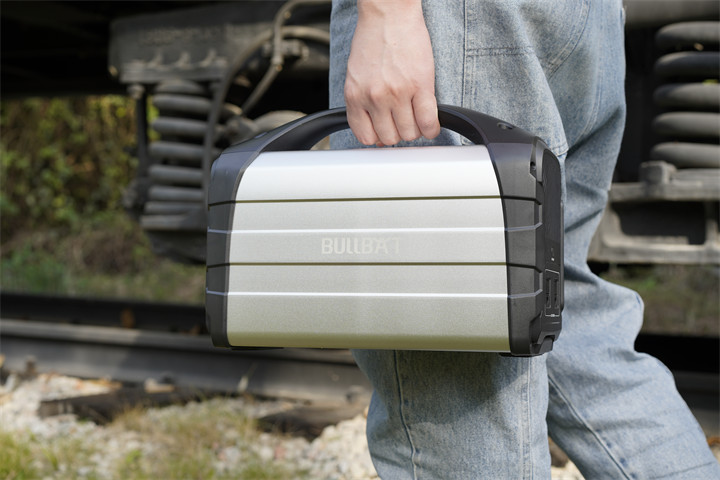 What Happens If You Discard Old Power Stations?
The lithium battery in lithium battery power station contains a thin sheet of polypropylene that prevents short-circuiting in the battery. But once you discard old power stations, there is a chance of your lithium portable power station being crushed or punctured. If this propylene layer is breached, it can lead to a strongly exothermic reaction, with temperatures reaching up to 500 degrees. If flammable or combustible materials surround your station, it can lead to fire breakouts. That's not all; improperly disposed of batteries carry many toxic substances that can seep into the land and lead to contamination of water. This is why it is recommended that you properly recycle your electric portable power station.
How to Properly Recycle an Old Portable Power Station?
There are several ways to recycle your old portable power station.
Send Electronic Devices Containing Li-ion Batteries To Certified Electronic Recyclers:
The US Environmental Protection Agency recommends that you send electronic devices containing Lithium-ion batteries to certified electronic recyclers, such as those accredited under R2 and e-Stewards.
Recycle Your Goods By Donation:
Next, you can also send your used electronics to donate or cycle to certain collection programs such as Greener-Gadgets or Call2Recycle. Call2Recycle alone has multiple drop-off centers across North America where you can send your old portable power stations.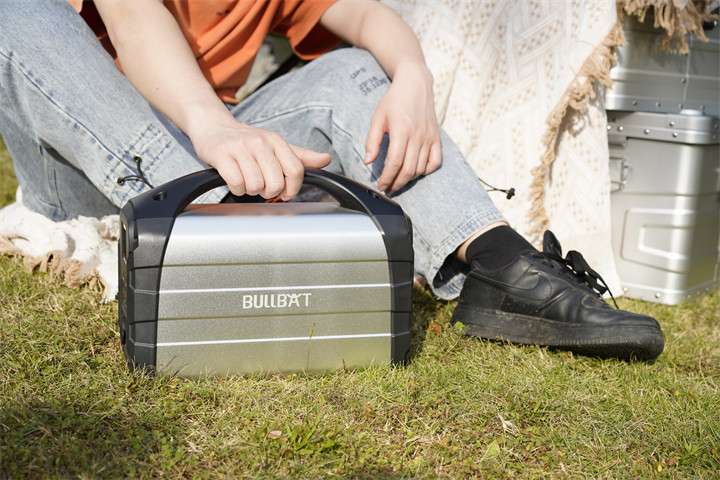 Use the Earth 911 Database
You can also use the Earth 911 Database to search for appropriate recyclers for your used products.
There are many reasons why you should be recycling your portable electric power station. Not only will this help eliminate hazardous waste in the environment, but it will also help recover materials to make new products, especially batteries. This will further lead to pollution control and reduce the number of toxic materials going into landfills and contaminating soil and groundwater.
Although there are a limited number of users actively recycling used electronics, you can play your part and recycle your used generator portable power station today!