Owing a portable power station is becoming a must in today's fast-paced era. Whether you are on the go or facing an uncertain power shortage, purchasing a robust, durable and portable battery power station will come in handy when you want to power your essential appliances. Read further to find out more about the durability of these powerhouses and what factors affect them, so you can know which model to opt for.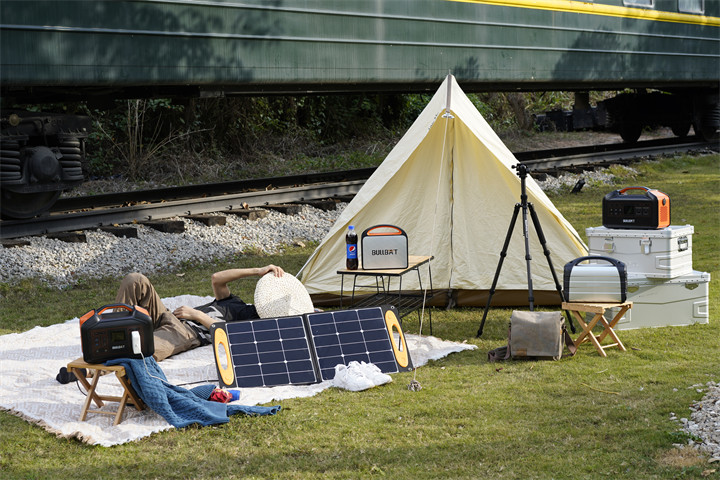 How Long Does The Charging Last?
On average, the charge of a portable power station generator lasts anywhere between 3 and 13 hours without charge. There are multiple factors that determine the lifespan of a portable electric power station, such as the battery's age, size, and type, along with the kind and number of devices the power station is connected with.
The durability of a power station itself depends on the frequency of its use and the effort put into its maintenance. If you use your portable power station regularly, the chances are that it will only last for a year or two. However, if you use it only for crucial situations, it might last longer. Moreover, the kind of appliances you connect to the battery-powered station also plays a vital part in its lifespan.
Not to forget, the type of battery used also determines the product's lifetime. For example, the BULLBAT Adventurer 700 supports a lithium-ion battery, which can last more than 500 cycles (80%), meaning that the lithium portable power station can still keep more than 80% of the battery capacity after 500 cycles, and you can use it up to 2000 times.
Some portable powered stations are perfect for electronic devices and small appliances, such as the BULLBAT Pioneer 250 Portable Power Station and Pioneer 500 Portable Power Stations, which are fully capable of giving small devices a longer run with only a single charge. These types of power stations come in handy when you need to charge your necessary gadgets.
The Kind Of Appliances or Device You Are Charging Also Determines the Battery's Life
Yes, it's true. The kind of appliance or device you use can alter the lifespan of the power station. It depends on how much power the battery needs.
For example, if you are charging your Smart TV with the Pioneer 500w portable power station, its battery will last only 8 or more hours. But, when the same TV is connected to the BULLBAT Pioneer 800, its battery will last for 13+ hours. This difference occurs due to the required power consumption. Similarly, when the Pioneer 250 is fully charged, it holds the capacity to only charge your laptop up to four times. By upgrading the power station to 500 W, the laptop will charge twice as fast, or more than eight times. However, each of these is a portable solar power station.
It is important to remember that if any device has a rated power of more than 700 watts, it will turn off automatically when charged with Pioneer 700.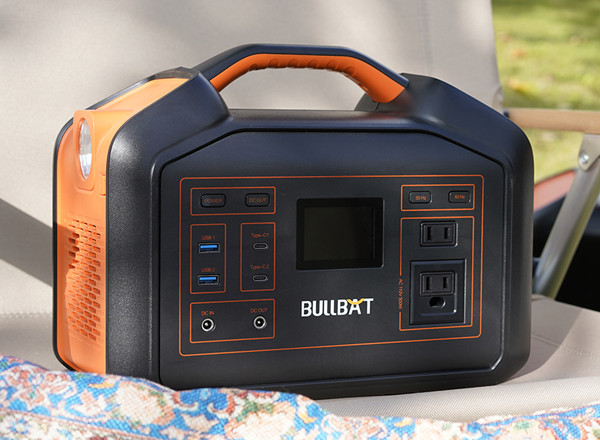 The Bottom Line
Portable power stations ensure that you never run out of electricity. It is a must-have in every household since it is ideal for challenging situations such as power outages and outdoor settings. You can find the above-mentioned high-class products on the BULLBAT website and make your life and travel adventures easier.