Going camping is the best part of summer for many travel enthusiasts. You get to leave the hustle-bustle of the city and get to enjoy some fresh air in the arms of nature, but how to power your electronic devices during your adventure?
The simplest solution is to pack a portable power station along with your other camping accessories. A portable power station stores energy that you can use to power up all your devices at once.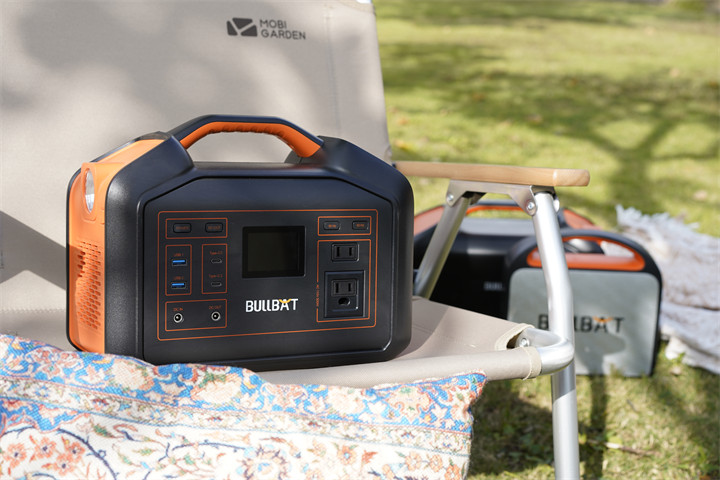 How Many Devices Can Be Charged With Portable Power Station?
Generally, a portable power station has multiple ports to support simultaneous charging. Usually, it includes a DC port, an AC port, one or two USB-A outputs, and a USB-C output. This means you can conveniently charge up to 5 devices with a high-capacity portable battery power station.
The different output ports on a portable power station generator are for different electronic devices. Another aspect that makes them different is the number of Watts they deliver.
AC, for instance, supports fast charging for small appliances. The USB-C type output port is suitable for charging smartphones, laptops, tablets, and other electronic devices having a Type-C charging port. The DC output port is ideal for devices that support DC input.
But You Need Quality Portable Power Station for Maximum Performance
But portable power stations designed and developed by BULLBAT are versatile and technically advanced. BULLBAT power stations come with high-density lithium batteries that make them reliable and efficient. Besides, you get more output ports accommodating more electronic devices at a time.
BULLBAT Pioneer 250W comes with 1 AC outlet, 2 USB-A output ports, 1 USB-C output port, and one DC output port. With this lightweight, compact and small portable power station, you can charge nearly five devices at a time. Also, it is your best bet if you are looking for a cheap portable power station.
However, if you will be packing more electronic devices for your extended off-grid travels, you need a portable battery power station with multiple output ports. BULLBAT Pioneer 500W has more outputs for all your needs. The 500 watt portable power station has 2 AC outlets, 2 USB-A output ports, 2 USB-C output ports, and a DC output port.
If you still want more, BULLBAT Adventurer 700W has more output ports, making it the best portable power station for camping and long road trips for medium to large-sized groups and families. There are 2 AC outlets, 3 USB-A output ports, 1 USB-C output port, and a DC output port in this high power portable power station. No wonder it is the top-rated portable power station by BULLBAT.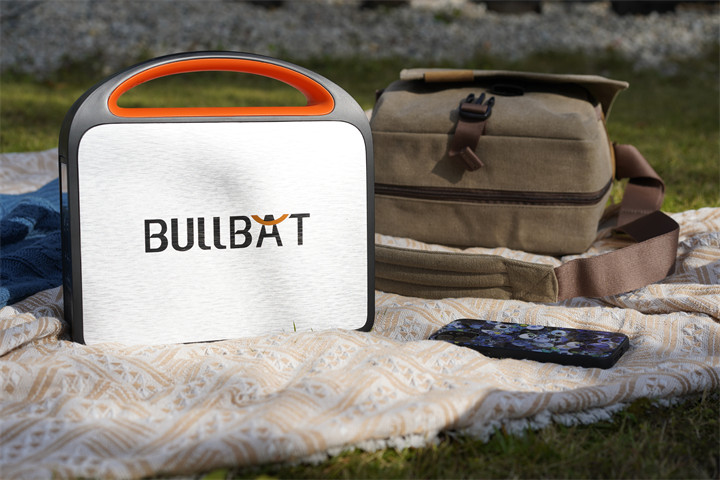 Is It Safe To Charge Multiple Devices With A Power Station?
Portable power stations are designed to protect all your devices from overheating. There are built-in protection systems such as overcurrent and over-protection systems. These protective systems ensure your devices, and your portable power station remains unaffected even if all the output ports are used at a given time.
So, yes, it is perfectly safe to charge your electronic devices through a portable power station using multiple output ports simultaneously. But make sure to buy a superior-quality for best results, and luckily you can get your hands on the best portable power station at BULLBAT in every budget whether you are looking for a portable solar power station, large portable power station or the best budget portable power station.