More and more people are switching over to portable power stations instead of noisy, inefficient generators. Portable power stations are free of pollution and loud noise and are incredibly convenient. You can use a portable power station to power all types of electronic devices, from small phones and PCs to entire refrigerators or rooms.
Here, we will be going over some budget-friendly and higher-end power stations and their prices, so you can have some idea about the features you can get from each type of portable power station generator.
Average Cost of Portable Power Station
You will find plenty of portable power stations available in the market, with varying costs and features. Budget-friendly options typically come with more limited basic features but will cost you just around a few hundred dollars. On the other hand, if you are looking for more features, more capacity, and a longer lifespan, you can benefit by purchasing a higher-end portable battery power station model. This may cost you well over $1,000.
Budget-Friendly Power Stations
Let's start with pocket-friendly finds: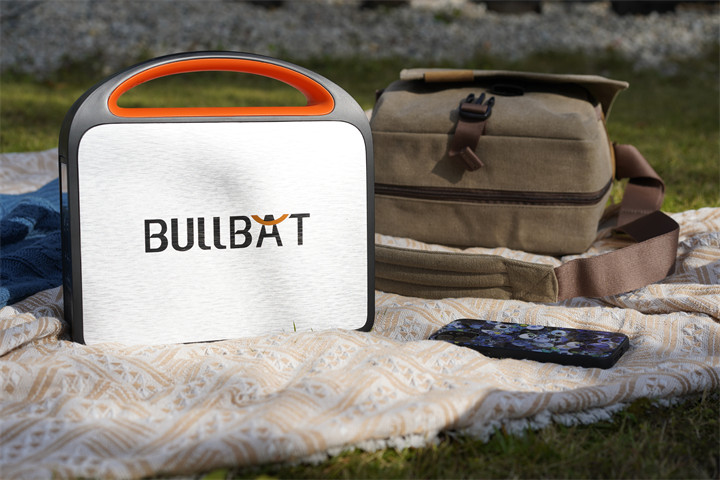 If you are looking for a cheap portable power station, you should consider the BULLBAT Pioneer 250 power station. The best budget portable power station is available at just $179.99, but is packed with plenty of useful features. For instance, it has 4 outlets you can use to connect your devices and weighs just around 5 pounds, so you can easily carry it around with you.
If we talk about charging capacity, it can supply up to 257.52Wh and be recharged in just around 6-7 hours. Interestingly, you can also charge this portable battery power station through solar panels. All in all, the portable electric power station is a pretty decent investment for its cost and is an excellent beginner device.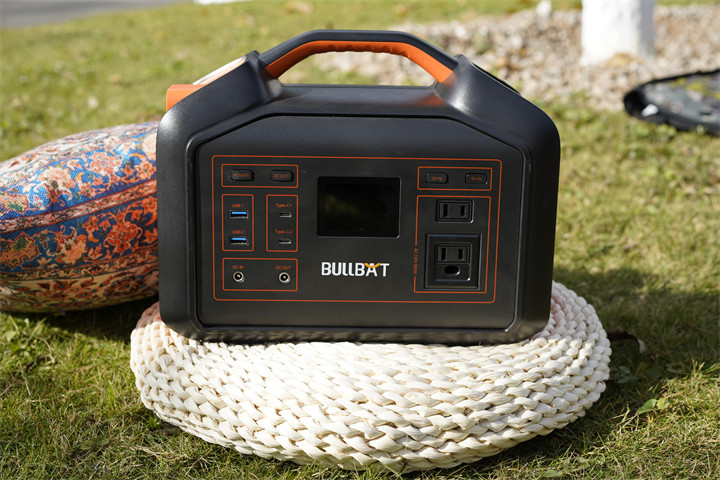 The second product is a mid-end rechargeable portable power station, but contains several useful features. You can get the BULLBAT Pioneer 500 for a price of around $429.99. This 500w portable power station has all the features you can find in the Pioneer 250, but it has a much higher charging capacity, nearly 2x as much (505.44 Wh). Comparatively, the portable power station 500w offers much faster charging - you can recharge the 1000w portable power station up to 80% in just 2 hours!
Higher End Power Stations
Want the best portable power station and money is not the issue? Here we get: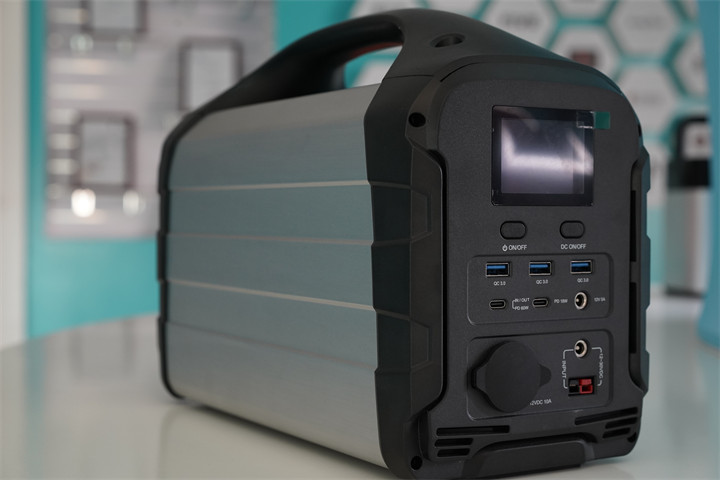 Moving on to our higher-end options, the BULLBAT Adventurer 700 is available for $509.99. The portable solar power station comes with a charging capacity of up to 613 and features 8 different outlets you can use to plug in your devices. This lithium portable power station also features fast charging capabilities (you can charge it up to 90% in 2 hours). You can also use solar power to charge the power station in just 4 hours.
What sets this device apart is its build and design; it is far more durable, smaller, and lighter (weighing just around 16 pounds). Not to forget, it is wear-resistant and offers better heat dissipation. In simple words, it is the best camping portable power station.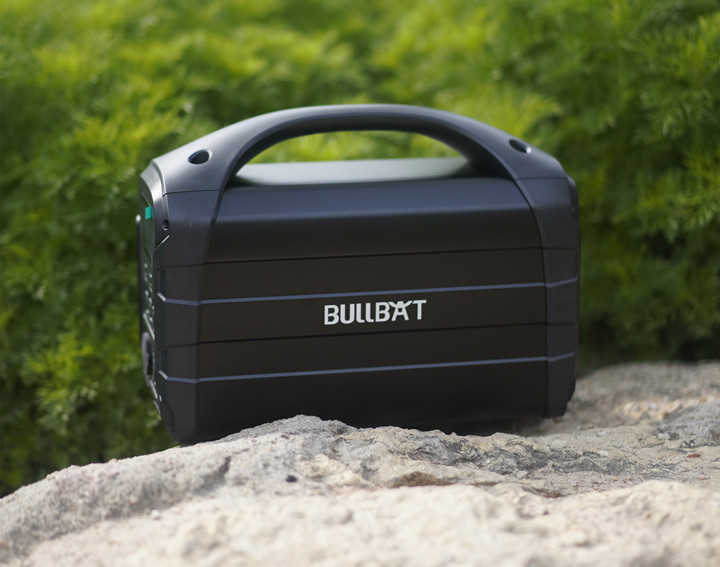 Not only the white version, but the BULLBAT Adventurer 700 black version is also very popular!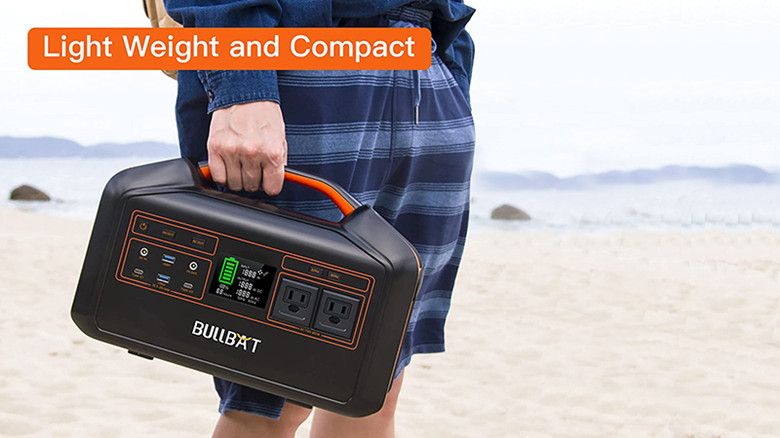 The final product on our list is the BULLBAT Pioneer 800, priced at $549.99. This one comes with a charging capacity of over 800 Wh and can charge several electronic devices and appliances. You can run larger appliances such as a mini-fridge or a TV for well over 13 hours. The power stations also come with a built-in flashlight for ease of use outdoors. It is the best portable power station for van life.
The only downside here is that, unlike the Adventurer 700, it does not feature fast charging. Instead, the solar generator portable power station takes a standard 5-6 hours to charge (8-10 hours via solar panels).
You want a portable power station for TV, portable power station for Christmas lights or portable power station for camping, BULLBAT has it all.