If you have experience using power banks, using a portable power station will not be so difficult. The main idea is almost the same, and the major difference is in the applications. However, there still are a few things that are comparatively different about the lithium portable power station. So, here is all you need to know about using a rechargeable portable power station.
How to use a portable power station?
Here are different things to consider when using your lithium portable power station.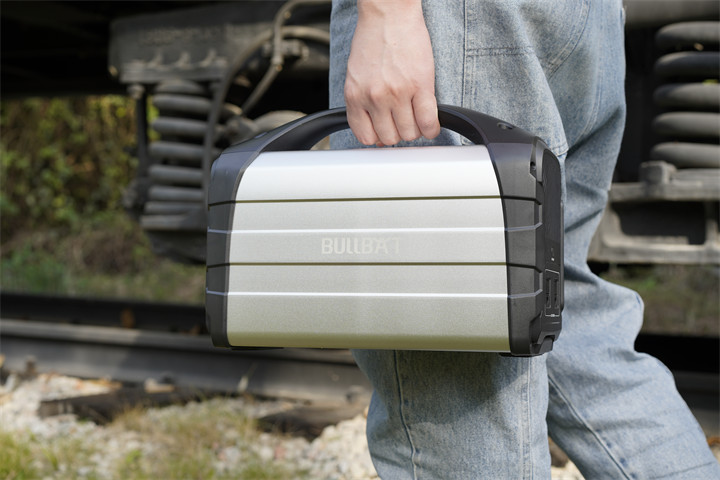 Charge the portable power station
The first thing that you need to know is about charging the rechargeable portable power station. Different products and models come with different specifications, and you need to be sure about using the right method for the right products. Some charging options that you can select are:
· Wall outlet power
· Solar power
· Car power
· USB-C PD power
· Combination power
So, the first step in this process will be to know which method is the right one for your specific recharge portable power station and use it.
Keep it with you
Next, you will keep the portable power station with you when you need it. There are some different applications for which you can use yours. Below are a few examples.
·

While at home
When you are at your home, you may come across a power outage for different reasons. There could be an overall power outage, technical issues with the power providing department, or technical issues with your home power unit. In any of these cases, you can keep it with you for hours of powering and charging your laptops, emergency lights, mobile phones, and other compatible devices.
·

While not at home
Another amazing usage of the rechargeable portable power station is when you are not at home. While camping and fishing or on a long trip, you can always keep your large portable power station with you. It makes it easier and more reliable to power your small fans, lights, and other electronics in such situations.
Recharge and Reuse
An important thing about your large portable power station is that it is not only for use. It would help if you also focused on recharging it. Interestingly, recharging it is unnecessary whenever the battery dies out. So, you can recharge it whenever you get enough time and resources.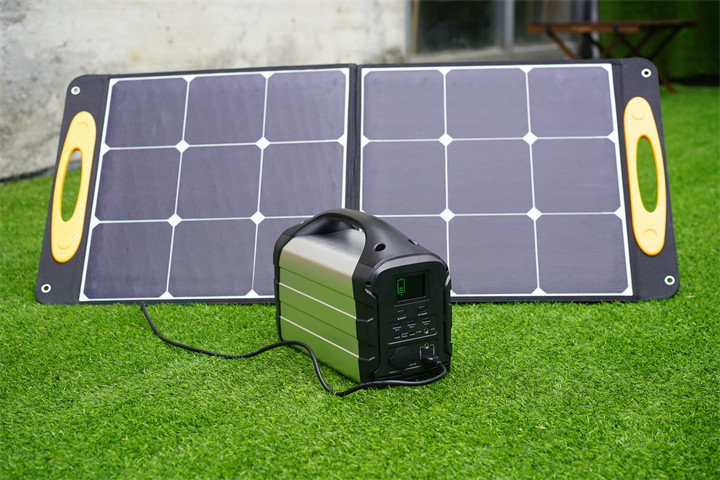 Things that you need to care about
Using your large portable power station in the right way means that there will be some things that you need to be a little careful about. Those include not using it with devices that need more power. Similarly, you must try your best not to completely discharge it, as doing so will make the charge cycles complete quicker.
Verdict
Knowing the right way to use your lithium portable power station can ensure that you have a good experience with the one that you have. It is because using it in the wrong way may reduce your efficiency for you, and in such cases, you will not be able to use it to its full potential.