Camping required a lot of energy but the before-camping period is difficult because you need to pack your luggage based on the necessity. Among the necessary things, a portable power station is a vital one.
And if you are planning to go for a trip or camp, you can check out the list you need to ensure before you buy the device for powering your appliances!
Lightweight Design
The first thing you need to check when it comes to buying a portable power station for camping is the weight.
Well, you are going to carry a lot of things when you are camping. The last thing you need is a heavy device that weighs you down.
So, take a look at the specs of the battery-powered generator and make sure that it is lightweight. If it is lightweight, you can carry it without any complications.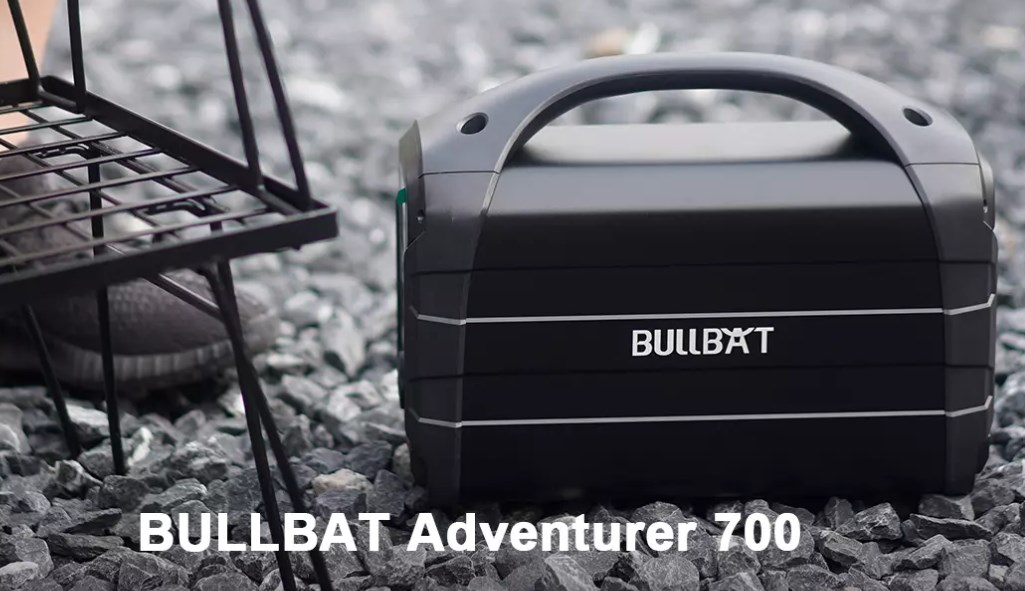 Smaller in Shape
Just what we have mentioned above, the same thing goes for the size too. Even if the device isn't heavy, at times, it is bulky.
Portable power stations are added to your journey to make your journey easier. But a bulky appliance will take up a lot of room in your luggage. While camping, the best thing you can do is reduce unnecessary stuff.
So, always settle for a small-sized portable power station. Check out Bullbat for the best small generator for camping in the portable versions!
Higher Capacity
You are going on a journey where you don't know when you will need to switch on lights and fans. Camping and the entire journey are not only about switching the lights and fans!
On the road, you might need to kickstart your car. Also, there will always be situations when your phone's battery will be low and you will need to charge it.
Here, you must stick to the portable power station that has a higher capacity. As a result, it will be able to power a lot of devices and will last for a longer period.
Plenty of Ports
You and your friends are going to use the portable power station a lot- trust us! Where there is no electricity or direct wall outlet, chances are, you all rely on this little generator thing.
Always remember, while camping, the more the ports, the better. From laptops to phones to your grill maker- you people are going to depend on the power station!
Solar Charging Facility
As you are camping, it will get difficult for you to charge the portable power station for a long period.
In this situation, the best thing you can do is settle for a portable power supply for camping with a solar charging facility. You can leave it in the sunlight during the day so that you can enjoy the power at night!
Additional Light
While camping, the flashlight is one of the most vital things so far. There are brands of power stations that provide it but not all.
When your job is to search for the portable power station that meets the needs of your camping, ensure you are choosing the one that has a flashlight option.
If you check and ensure that all of these features are added to the portable power station you are searching for camping, go for it. Otherwise, there are tons of options available. You can go through them and buy the one that fits your needs!