Have you ever seen someone carrying something that looks like a device they were using to charge their electronic devices or power their emergency lights? You might be thinking about what it is. Is it some giant power bank or something else? The answer to all your questions is that such devices are known as portable power stations.
After knowing what they are, you must be thinking about what to use them for. So, here we have some of the best uses for the portable power station.
What are the portable power stations used for?
The following are some different ways by which you can use your portable power station.
Portable power stations make a great choice for home power backup in power outages.
Needing it in the case of a power outage can be common for different people. If you have to do something important and your home power backup system fails, then the portable power station can provide you the juice for a small-time. So, it can be vital to complete some tasks on a laptop or charge the emergency lights.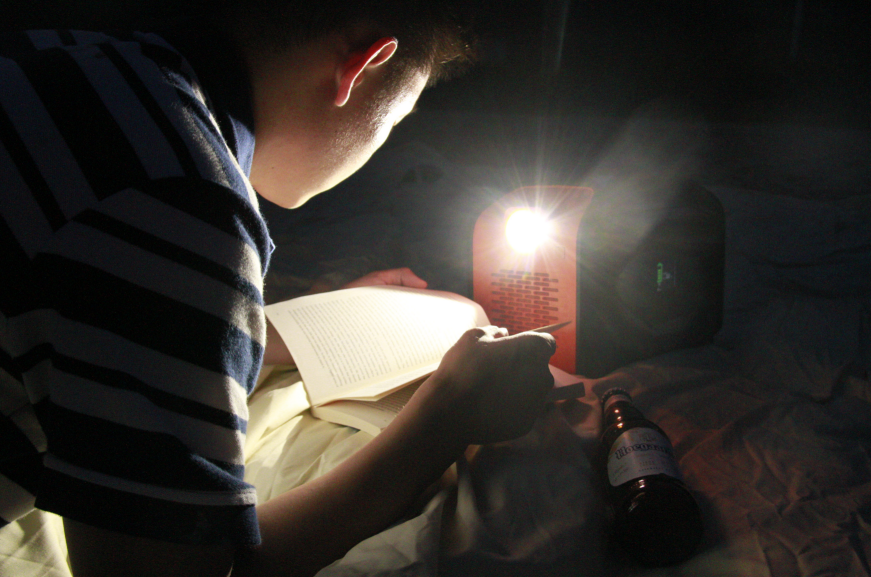 If you are making an emergency backup room or cabin in your home, then having a portable power station in there is necessary. In natural situations, power can be out for longer periods. In such cases, you can easily reach for the portable power station. It will let you keep your devices and lights on for a while if you use them carefully.
Portable power stations can be highly beneficial for using with Ventilators and CPAP machines
Patients suffering from breathing issues need immediate treatment. The portable power stations can provide life-saving power to such health-grade equipment. With the usage of ventilators and CPAP machines along with portable power stations, it becomes possible to remotely use them. In this way, remote treatment is possible whether electricity is available or not.
Lawn Care equipment becomes more efficient with portable power stations
Using lawn care equipment that needs electricity becomes easier and simpler when you go for portable power stations. In this way, you never have to worry about extension cord length or carrying it along with you. All you need to do is to keep your portable power station and use any lawn care equipment with ease.
Portable power stations enhance your outdoor cooking experience
Are you going to use your electric grill outdoors? There will be no issues apart from managing the electricity because everyone does not have a power port in their backyard. So, having a portable power station can save you from a lot of hassle because you can use your electrical grill in any part of your backyard or front lawn.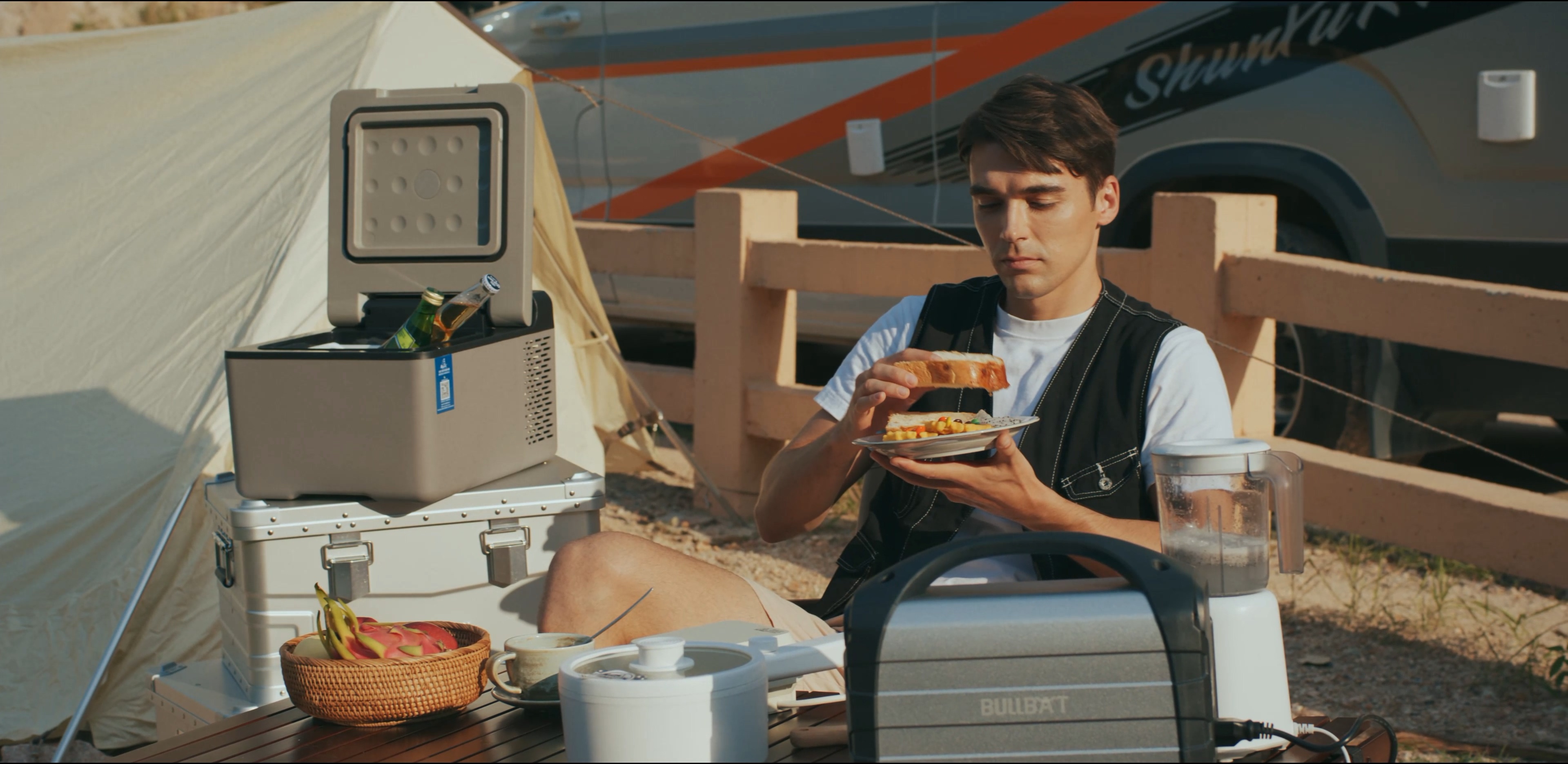 Moreover, there will be no hazards from extension cords like someone getting electrocuted or tripping over the wires.
It is an amazing option to use a portable power station for camping
It is an amazing choice to use a portable power station for camping. When you are camping, you cannot just use the emergency lights as there might be a lot more things that you would need to do.
So, carrying a portable power station along with you can make sure to provide you with the necessary electrical power while camping. Some of its uses can be:
1. Using a mosquito killer
2. Using a fan while camping
3. Charging your devices
A portable power station will be your best friend during traveling
Say that you are traveling, and you need to charge your laptop on the go. A portable power station will be your right partner wherever and whenever you are. However, make sure not to take your portable power station on the plane, as there are restrictions on carrying specific types of batteries and battery packs.
What are some benefits of using these power stations for any of their applications?
When you use your portable power station for all of its uses, you can also enjoy some added benefits. Those benefits include:
1. These are convenient to pack and carry
2. These are rechargeable, so you do not need any fuel
3. A portable power station makes no noise when operating
4. There is almost no maintenance required for these power stations.
5. These are safe and easy to use in most environments
6. Using a portable power station can be free if you use green electricity for charging it
With all of these benefits and many others, your experience of using them becomes even better.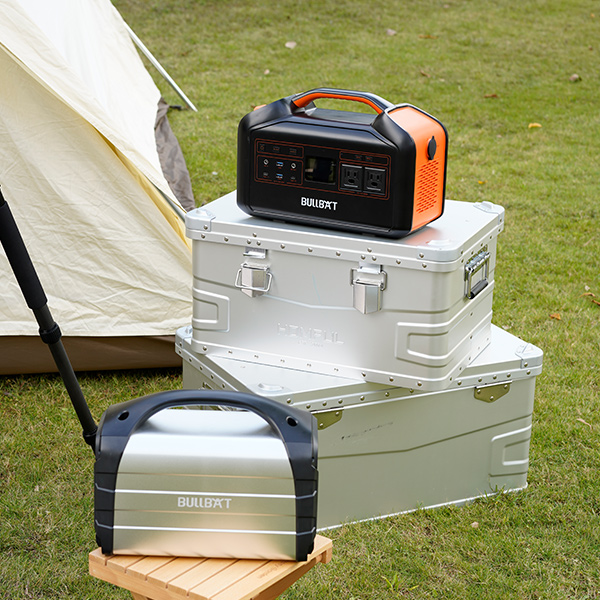 Final Remarks:
Whether you have a portable power supply for camping or your emergency needs, portable power stations are almost necessary for everyone. These provide power backup for a decent time, that too without being too heavy that you cannot move them. So, if you are always looking to stay on the safe side, it will be a better option to get yours now.