When it is sudden load shedding or the electric trips, it becomes difficult to operate our home. As of now, everything works on electric power, whether this is mobile, any home appliance, or light. We need an emergency backup to get our things working in our homes and offices.
Portable power stations are working on the principle of providing stored electric power for charging mobile phones, laptops, operating PC, and small refrigerators. A portable battery power station is a wonderful backup for home appliances, but it is also a wonderful companion for outdoor camping and trips.
By taking a portable battery power station with you on your journey for camping or on a long tour to other cities, you are getting maximum benefits. Following are the certain benefits of the BULLBAT portable power station.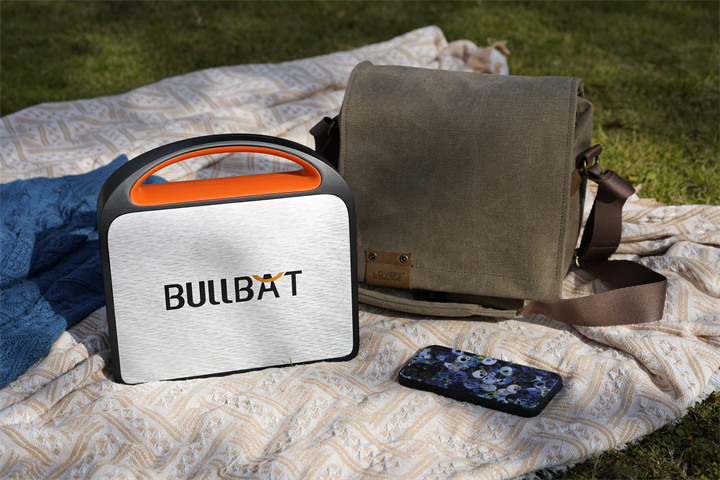 1. Portable power stations are easy to carry
For a decade, it was not easy to enjoy music, recharge mobile phones, and have luxurious camping outside because of the unavailability of enough storage of electrical power. But now it is possible to enjoy all these things on your journey and camping just because of the wonderful invention of BULLBAT portable power stations.
The size and weight of the portable power station are quite fine, which makes it easy for you to carry it in your car and even by your hands wherever you are moving.
The manufacturers made it just like a suitcase having a handle making it easy to hold in your hands while moving it. The bottom is quite stable and balanced, so you can keep it balanced even in steeply and unbalanced places.
2. Best friend of outdoor camping lovers
Now, just because of a portable battery power station, you are not going to waste your time and energy on frustrating upon an uncharged laptop when you are working. You can turn on the music system and lights in your camp when you are on a camping hangout with your friends.
3. Come with versatile ports.
A portable battery power station is also of advantage for bringing easiness to you with the availability of multiple ports. Multiple ports make the portable power station a magical box, providing electrical power to different appliances. You will even find a USB port, AC outlets, and DC ports for better functionality by switching DC and AC modes.
You are not only going to recharge the mobile phones, but you are also going to enjoy the stereo player, recharge your laptop, and make your small refrigerator and ovens work. So, you can operate all home appliances by using portable power stations. Not only at home but outside your home, you can get maximum benefits from this mini magic box. You can keep your food fresh by keeping it in a mini-refrigerator and also help in heating and roasting the food in the oven.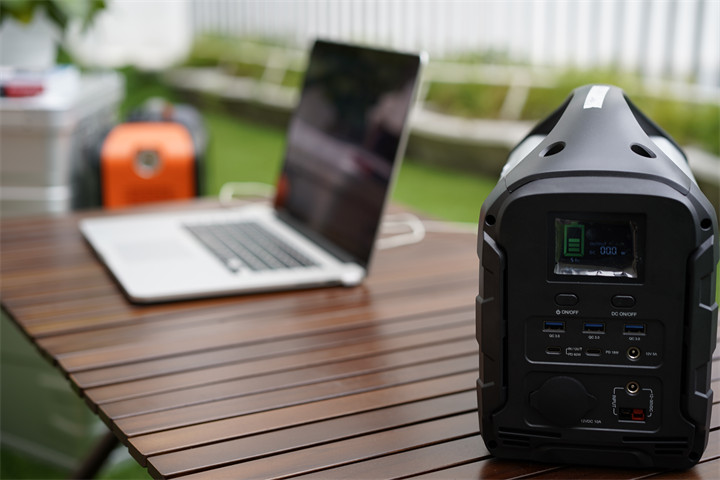 5. Safe for use
It is safe for use as it does not use fuel and produces harmful gas carbon monoxide.
6. Supports charging by solar panel
You do not need an electric pole closer to your camp outside, but you can recharge it by connecting it with a solar plate.
Conclusion
We are enjoying multiple advantages by using BULLBAT portable power stations, whether it is load shedding or you are enjoying outdoor function or camping.