Portable power stations these days include both AC outlet and DC carport. Along with this, there are USB charging ports added. With all these ports, it gets quite easy to charge several types of devices with the help of a portable power station.
And the best bet here is you can power several devices simultaneously. From small electronic devices to deal with heavy-duty appliances, you can charge it all with this one.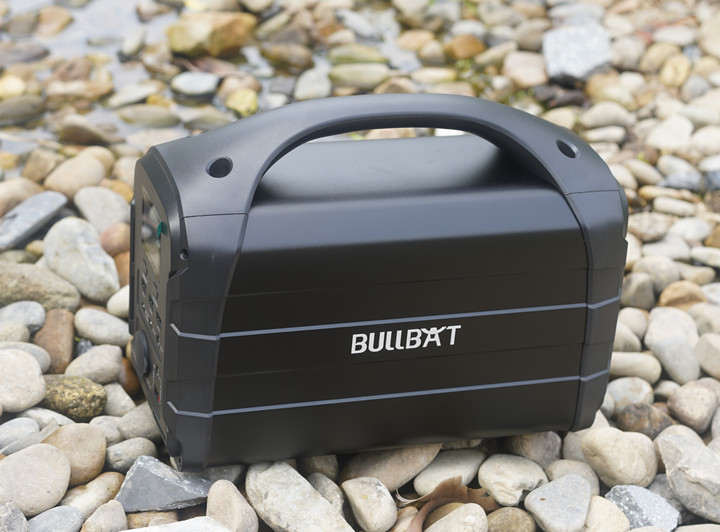 Gadgets
Firstly, when the battery of your smartphone is low, you can simply use it to charge your phone. It will charge your battery and you won't need to rely on any direct electrical port anymore.
The same goes for your laptop. You can stay away from the household AC outlets if you rely on charging them with a portable power station.
So, whenever you are camping and worry about charging your gadgets, go for the best portable power station for camping.
Household Appliances
Charging table fans of your house get handy with it. The mini coolers and other such small appliances can be powered without any hassle.
When there is no electricity outlet in your backyard but still you want to host a party, power your electric grill with a power station like this. Making coffee in the morning can be made easier when you are on a trip with this device.
As it is battery-driven and works as a backup generator, powering lights, fans, and at times, TV, is also possible.
Heavy-Duty Appliances
However, what a portable power station can run depends on the capacity of the device. If it is sturdy and has enough capacity, it can run devices like a microwave oven. Also, at times, portable power stations can keep your portable heater running.
All you need is to get a Bullbat power station that matches the standard of your needs, and you are ready to power whatever you like!
When there is a power outage, this device will work for keeping your refrigerator alive for 4-5 hours or more depending on the capacity. As it includes several output ports, plenty of devices can draw power from it simultaneously.
But if you own a CPAP machine and are worried if the portable power station will run it or not- stay stress-free. Once you get the best portable power station for CPAP, you can run it for more than 35 hours!
Vehicle
If you keep one of these devices in your car, that's the best choice you can do- it is a life-saver on long trips.
Never worry when your car battery dies because you can charge it up with the help of this portable power station! Check out the available portable power stations for sale and grab one so that you stay relaxed on the trips!
Now you know how easy it gets if you have a portable power station! Firstly, it is portable and you can take it out with you. Then you can move it from one room to another just so you get the power whenever and wherever you need it!
And if you are planning to buy one of these, make sure you take a look at our Bullbat Pioneer Series portable power stations- they are named Bull for a reason!